How to Video Call with CallPlay pretty girls.
Download here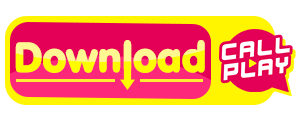 After downloading the application, you can login with
CallPlay ,Apple ID, phone number, Facebook , Gmail , Mlive ID , Winnine Pacific ID.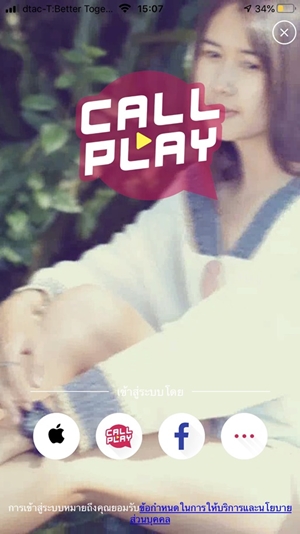 After the successful login, you can call any of the girls with "VDO Call" feature.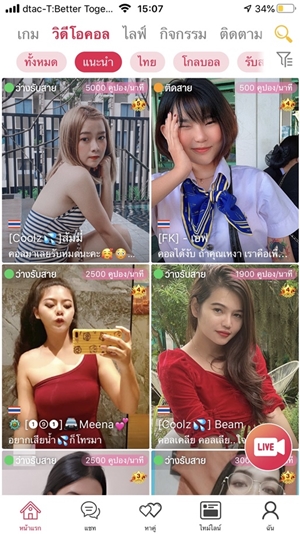 Once you find your favorite girl, you can tap on the "Phone" button to VDO call her.
2. "Live" feature will be displayed when VJ is broadcasting live session. You can watch your favorite VJ's live session.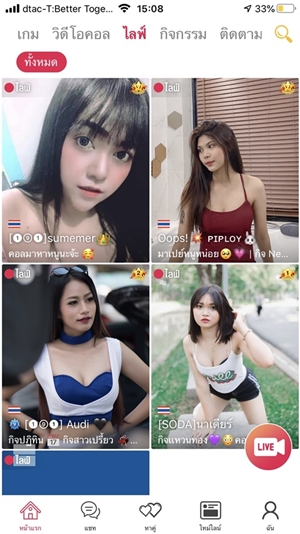 Able to chat and send gifts to your favorite VJ while watching live session,
or make a personal call with her (1:1).
3. Profile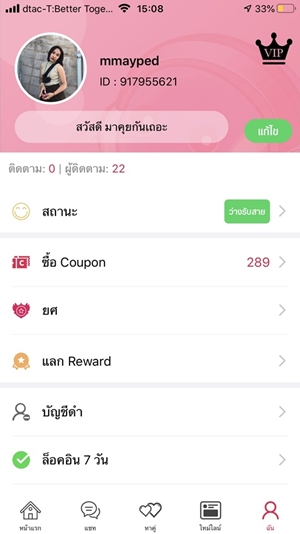 Edit: Edit user's profile information (Photo / Album / Name / Gender / Age).
ID: Display user's ID or tap on to view user's profile.
Coupon / CallTime: Top up and view details about coupon and CallTime price.
4. Matching Simply find new friends and the favorite person.
Post: Update your status for matching your soulmate.
Recent Online: View Online users.
Near: Five users who like you or new friends near you.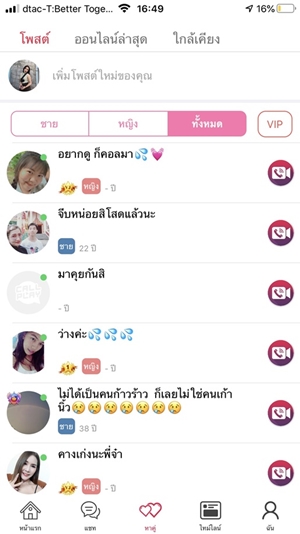 5. Timeline
- Update your daily status or post some photos eyery day.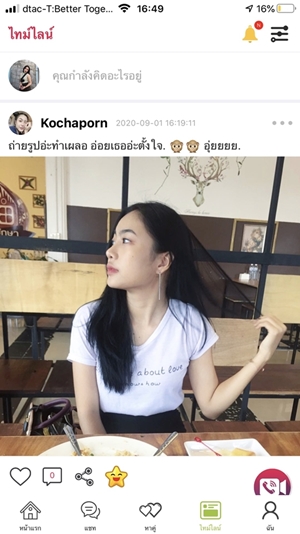 Settings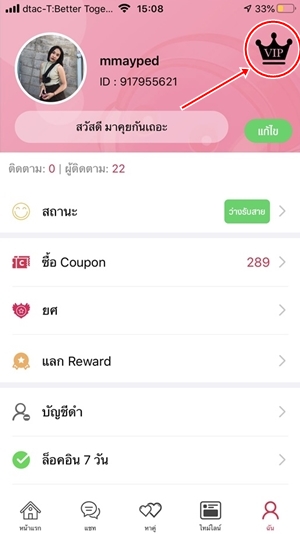 VIP: Upgrade user's ID.
Able to change the chat color in front of the name list, hide the rank and receive X10 login reward.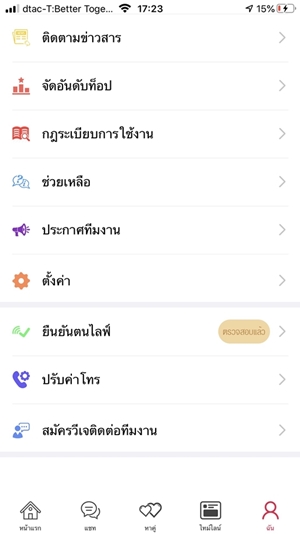 Status: Set up online / busy status.
Rank: View or upgrade your rank.
Blacklist: List of blocked users.
Follow US: News updates.
CallPlay Rules: CallPlay rules and regulation.
Settings: Application settings.
*For User who is interested to apply for VJ to earn income, please contact via Line @CallPlay
CallPlay, Live streaming application, personal video call (1:1) with handsome boys
and pretty girls. Enjoy sending some flirting texts every day.
Catch up the news updates at Facebook @callplayapp